A colourful team - with plenty of PS!
We are not all horse people, but we are absolute leaders in our field.
Become Internship Online Marketing
When you think of horses, your heart beats faster. Horse riding and horse breeding simply belong to your life like breathing ;). Furthermore, the trends in the online market are not completely foreign to you. Then apply with us and become part of our team.
Just take a look behind the scenes of rimondo and combine work and hobby.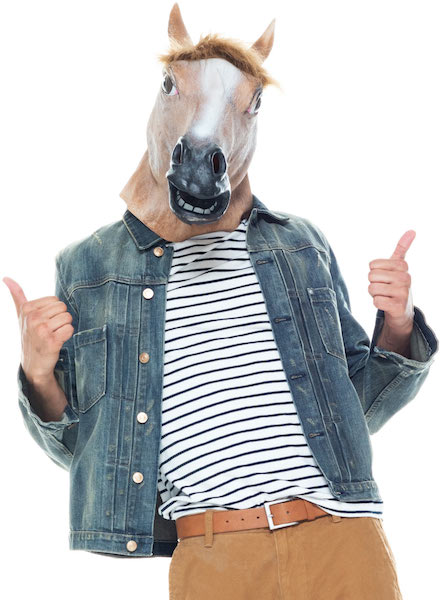 Fun facts from our team
Fortunately we are all different, but at the core we all love digital and horses
17 pets at 12 people.
Only 5 people have no pets at all.
Hard to believe, but ...
3 persons have a horsehair allergy.
Tea or coffee?
7 employees: Without my coffee nothing works here!
Car or bike?
6 employees: With this distance I prefer car!
Beach or adventure?
8 employees: Love to adventure than to the beach!
You have questions, suggestions, criticism or praise? Please feel free to get in touch with us: