Lenklarer Reitertage 2019: tournament results + videos
| | |
| --- | --- |
| hosting club: | Reit- und Fahrverein "St.Georg" Werne e.V. |
| date: | 17.04.2019 - 22.04.2019 |
| location: | Martinsweg 4, 59368 Werne, Germany |
| number of riders: | 515 |
| number of horses: | 892 |
| judges: | |
| number of starts: | 1675 |

go to the trials and results
Vom 17.04. - 22.04.2019 waren die Reiter und Pferd in Werne bei den Lenklarer Reitertagen zu Gast. Sieh dir hier die Ergebnisse und Videos an und erfahre mehr über die Pferde und Reiter des Reitturniers.
Saisoneröffnung in Lenklar auf der Reitanlage der Familie Gripshöver
Das Hauptspringen, den Großen Preis von Lenkler, hat in diesem Jahr Marco Kutscher für sich entschieden, knapp vor Felix Haßmann.

Sieh dir hier die Ritte im Vergleich an:

Die Sieger letzten Jahre im Großen Preis von Lenklar kannst du dir hier nochmal in unserer Übersicht anschauen:
The tournament results are presented by Pavo Pferdenahrung GmbH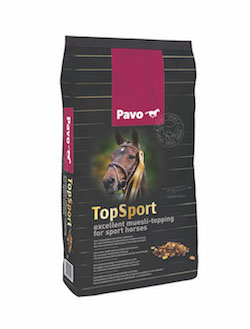 Only a healthy horse can achieve top performance. Pavo Sport offers high-quality products that have been developed for the special demands of competitive athletes. The successes of our sponsor partners prove it!

Pavo TopSport: maximum muscle support and top radiance due to a very high proportion of essential amino acids.
the winner videos of this tournament