17.04.2020 - rimondo goes Spain
---
Great youngsters, riders from all over the world and top-class sport at the highest level. All this under palm trees and in front of a fantastic mountain view. For the first time we accompanied the Spring Mediterranean Equestrian Tour (MET) in Oliva, Spain, with our camera.
Unfortunately, the Spring Tour had to be ended early due to the spread of the coronavirus. However, we have already compiled countless videos and great highlights from the first three stages for you. Just have a look!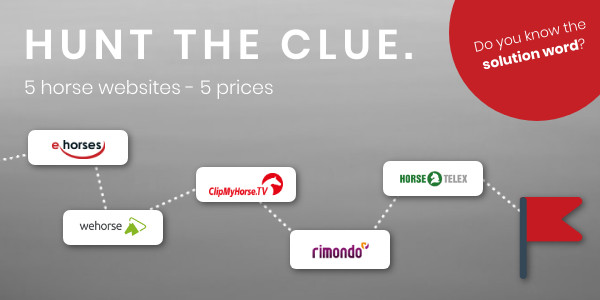 Click on the picture to go to our online hunt.
Overview of all Spring MET 2020 highlights
The first stage took place from 14.01. to 02.02.2020. Great young horses were presented, exciting jump-offs were held and the Grand Prix went to France. We have summarized all the highlights for you in an overview.
The second stage ran from 11.02. to 01.03.2020. In a nerve-racking jump-off, the Grand Prix went to Belgium this time, while a German rider was able to score big under the Spanish sun. You can find these and other highlights in our overview.
The third stage of this year's Spring MET started on 10.03.2020. Due to the spread of Covid-19 it had to be cancelled at the end of the first week. In our overview you will find many highlights of this last exciting week of the Spring MET 2020!
You want more?
All highlight videos of the whole Spring MET 2020 in one playlist: